All resellers below are trusted and approved by Woofer. They sell Woofer and Woofer Plus for the same exact price. Woofer Refund policies apply to all of them. Conversion rate is the same across all resellers.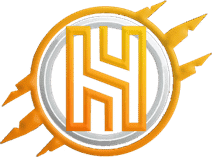 Official Turkish Reseller
Accepts Credit Card, Turkish Payments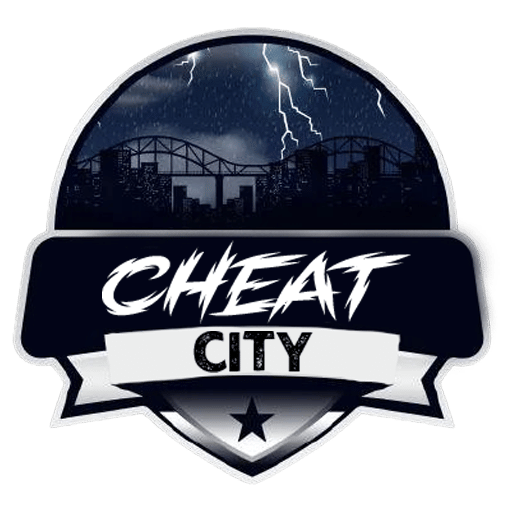 Official Global Reseller
Accepts PayPal, Credit Card, Debit Card and Turkish Payments, Paysafe Card
Official Brazilian Reseller
Accepts Brazilian Payments.

Official Global Reseller
Accepts Crypto and Credit Card Payments.
Official Turkish and Brazilian Reseller
Accepts Credit Card, Crypto Turkish Payments Official Turkish Reseller
Accepts Credit Card, Turkish Payments. note: Our paypal account is under maintenance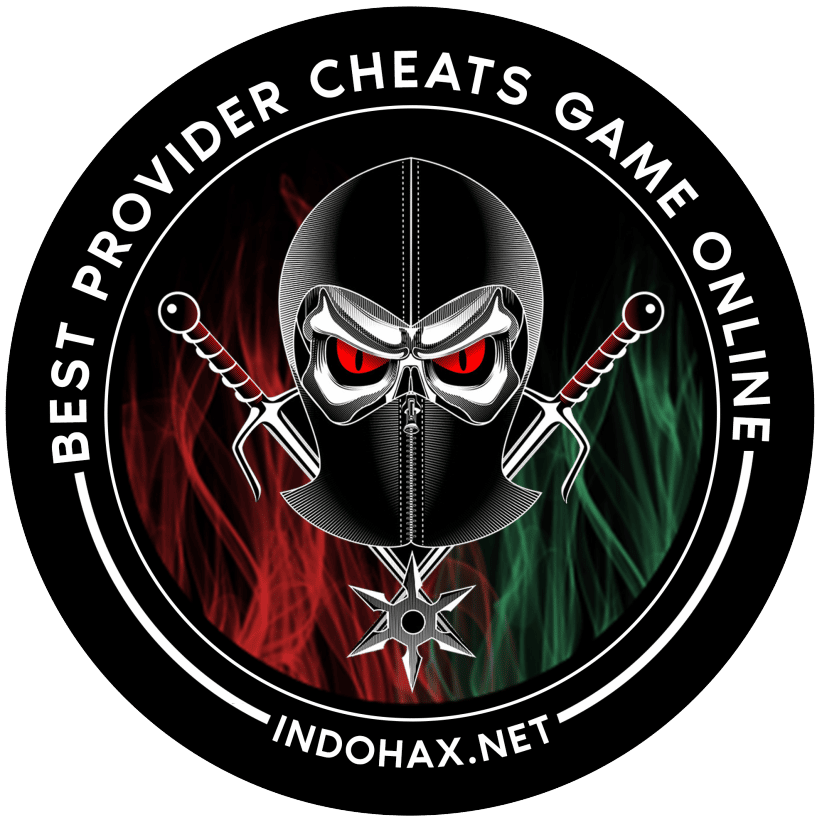 Official Global Reseller
All indonesian payment 15+ , Credit card , Debit card , Paypal , Crypto

Official Brazilian Reseller
Accepts Crypto, Paypal and Brazilian Payments